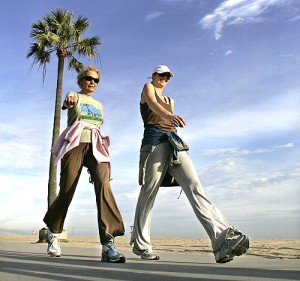 Walking can be a simple activity or….can become a snapshot of our life.
There are many meanings we can give to a walk…. maybe is simply the way we find time for ourselves, for our thoughts, our soul and mind.
For sure doesn't cost anything and it's an healthy action. Let's "walk towards our success and happy life".
Below is part of an article read on a local newspaper….enjoy your reading or better…your walking…:-)
Explore your town! Start on one side and meander to the other! What kind of trees are there? How do the houses change?

Take a miracle walk! Set out with a question or problme and walk out an answer

Take an aimless walk – don't have a destination! Wander a imlessly

Move into a new experience!

Take a photographic walk. Bring a camera!

Notice how your moind can unlock on a walk

Explore your commute! Walk all or part of the way to work. Notice things you normally wouldn/t. Arrive to work grounded and refreshed

With or without music? I-pod mania…

Walking is perfect for soothing and making sense of anxiety, worry and uncertainty!

Solutions come!

Insights follow!

Save money on gas and travel!

Bring water!

Don't forget confortable shoes

Go with a friend or just yourself

No Gym Fees Needed