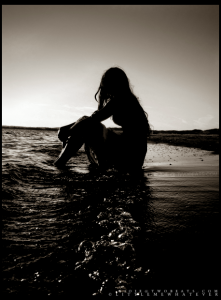 A characteristic sound in the subway, a slice of wind at the 24th floor of a building, a thought crossing your mind, a feeling touching your heart… Simply… Emotions!!
This is what any human being is able to feel in just one day of his life. Sometimes we are too busy to listen, see, smell…sometimes we let things influence us…
But..
…regardless if you are tired or not, if you are happy or sad, if you are awake or asleep… there is always a sound there with you. Yes, humans call it Music.. In reality is a unique sound that characterize each moment of your life…
Hmm…If this is the case.. Why don't we simply tune to the right station???
"…there is nothing you can't do, I love New York…" 😉