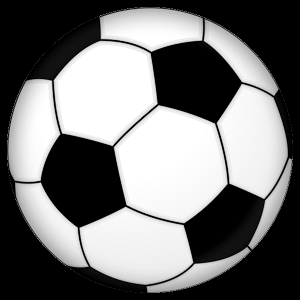 I was reading a friend's webblog and some news on internet. My intention was to find something about the result of Serie A Championship in Italy. And again, another person died and several accidents are still ongoing in different cities between ultras and police officers!!!!
We can write and say thousands of words on this. But this is not the real face of the soccer.
I do not accept that few people will continue to have all the attention on them, fighting on the streets and saying "we are going to the Stadium".
Soccer Clubs, Institutions, have to say "Not" to all of this. For one time, they should not care about interests and money and fight internally this violence.
I just came from Queens, where I'm following with a friend (Alfonso) a team of kids under 17. We use to spend time during the week for trainings, trying to improve day by day our team performance. Everyone is doing the best he can; Sunday, it's not only the time to play to win, but it's the time to have fun and learn together as well. It's not matter of the final score. It's the matter to learn how to play together, how to trust and know better each one of the player, person, close to you. It's the time to have fun together.
IT'S SOCCER TIME!!!
The main difference that I see bewtween the Serie A Championship and the Under 17 Team is probably due to the interests that soccer teams, players, ultras, institutions, have once they turn on this activity in a business. Volunteers became Professionist Players, Association became Company, Fun became stress, time to play is not more decided by the people availability but is decided by the sponsors. On the side, parents and friends leave the place to few stupid organized ultras that are able to watch a match only if bunkered between barriers, like lions are in the ZOO.
Instead to strumentalize each single episode, maybe it's the time that all the involved parties take a concrete step towards a resolution. I'm on the side of each fan who goes to the Stadium enjoying and screaming at each action. But I would like to get out from the same door of the fan of the other team, at the same time, arguing on the final score but without barriers. Until that time, I will probably keep enjoing the real face of the soccer, leaving to others any strumentalization of the ongoing cases.
Take care