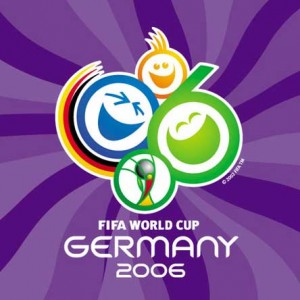 THE PRESENT…
"Italy's paramilitary police, the Carabinieri, searched the offices of Italy's soccer federation in connection with a growing corruption scandal involving, primarily, sport fraud. Managers of some of Italy's most widely loved teams, are suspected of fixing matches and conspiring to appoint particular referees for particular assignments."
THE PAST…
"There is documentary evidence that a a game or skill building exercise, involving kicking a ball into a small net, was used by the Chinese military during the Han Dynasty – around the 2nd and 3rd centuries BC.
Earlier evidence – of a field marked out to play a ball-kicking game has been found at Kyoto, in Japan.
Both the Greeks and ancient Romans played a soccer-type game which resembled modern soccer – although in this early version, teams could consist of up to 27 players!
It is impossible to say accurately where and when soccer started – but it is reasonable to assume that some type of ball game – from which the organised sport we know today developed – has been played somewhere on the planet for over 3000 years".
THE FUTURE…
I'm really sad for news I'm receiving from Italy regarding soccer reality. My team won just one week ago his 29th championship in his history, but his ex general manager his in the middle of the the storm!!! I love soccer…but I don't like when interests become more important than game. I don't want to talk about what's happening, I prefer explain my toughts at the end, when all the situation will be clear… but, for sure, I hope everyone of us, who loves this incredible game, will starts to reflect on the origin of this game….. dreaming the future and enjoying World Cup Championship coming soon.