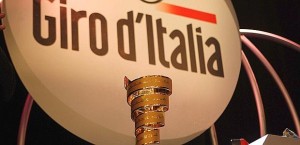 Language, Culture, History, Food, Sports, Wine, Arts, Beauty, Creativity, Nature, Passion and…a big Colorful Heart. This is what Italy is all about.
In reality, I currently see around two categories of thoughts. The first one that like to see the differences within our Regions as an obstacle to grow together…
The second one that see diversity as added value for our Country, where differences from North to South, from East to West makes Italy one of the most beautiful place to discover and enjoy…
Well, living abroad I can only say that I'm proud of my origin and I hope that what Garibaldi unified 150 years ago, will remain untouched for the years to come.
Wish you Happy 150th Birthday Italy, at least abroad, you have 100% of the people on your side….